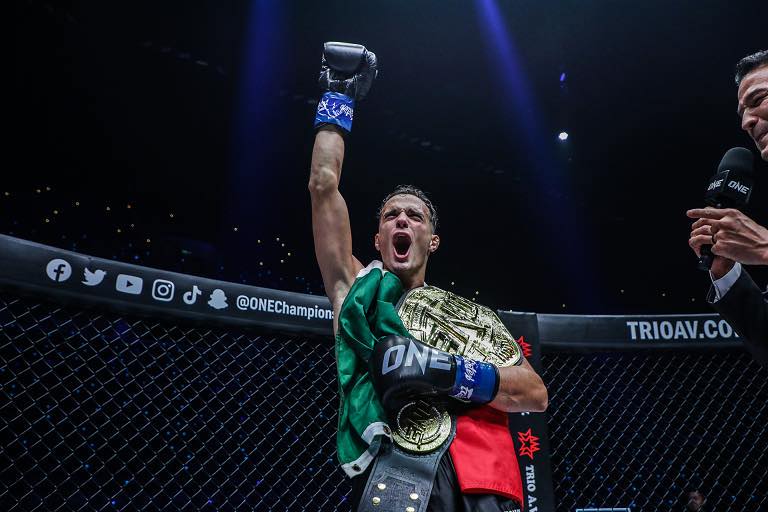 Di Bella is a kickboxer with a long undefeated career fighting in top leagues like Glory Kickboxing and One Championship, where he currently holds the belt at Strawweight division.
Yohan Lainesse is a top class MMA Welterweight fighter that is currently signed with UFC. Prior to that, he held the championship belt at Cage Fury.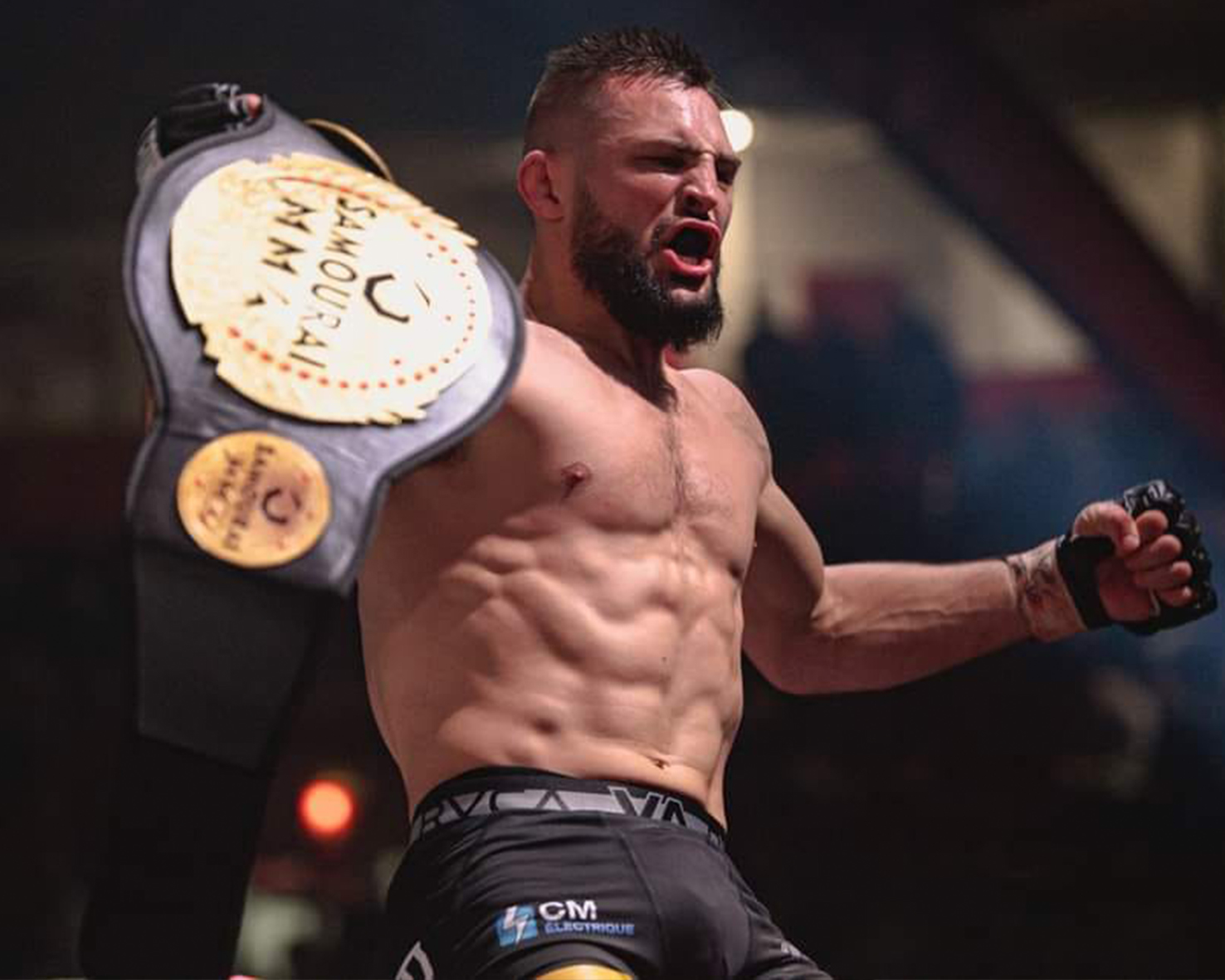 Frederik is a top class MMA featherweight fighter that is currently Samourai MMA champion.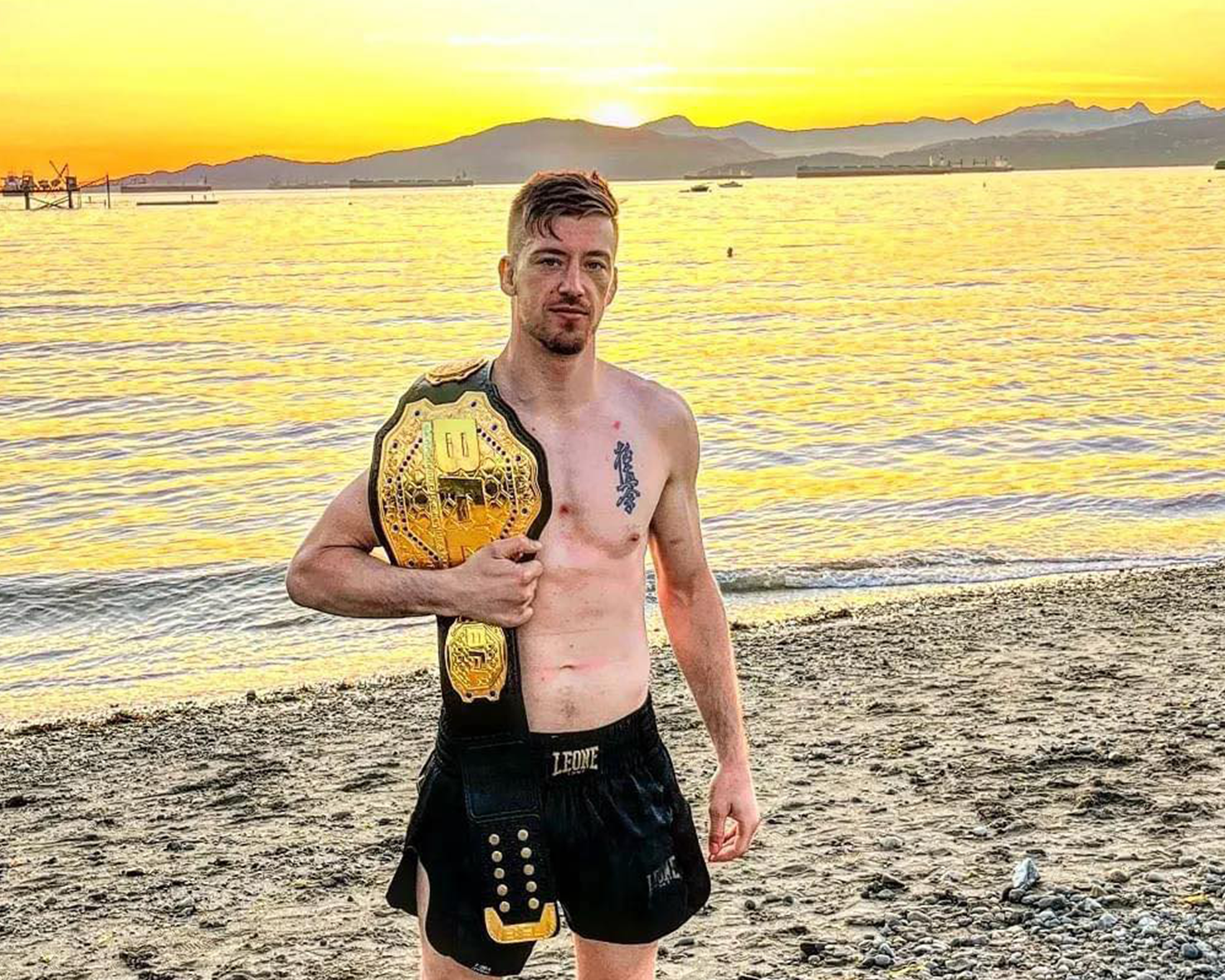 Max is the Battlefield Fight League 145 lb champion. With a background in kyokushin karate and an accomplished ammater mma career which includes amateur championship belts. Soucy continues to evolve as a complete fighter with a fan friendly fight finishing style and charismatic presence inside and outside the cage and is quickly making a name for himself on the world stage.